We are hiking the pacific crest trail in memory of my father Ian Aitken, who last his life to Cancer.  The cancer orginated in the in his pancreas (the primary) and spread to his liver, to his lungs and was only found when he had a brain tumor, which affected his coordination and speech and understanding.  He passed away at St Barnabas Hospice on 13th February 2017.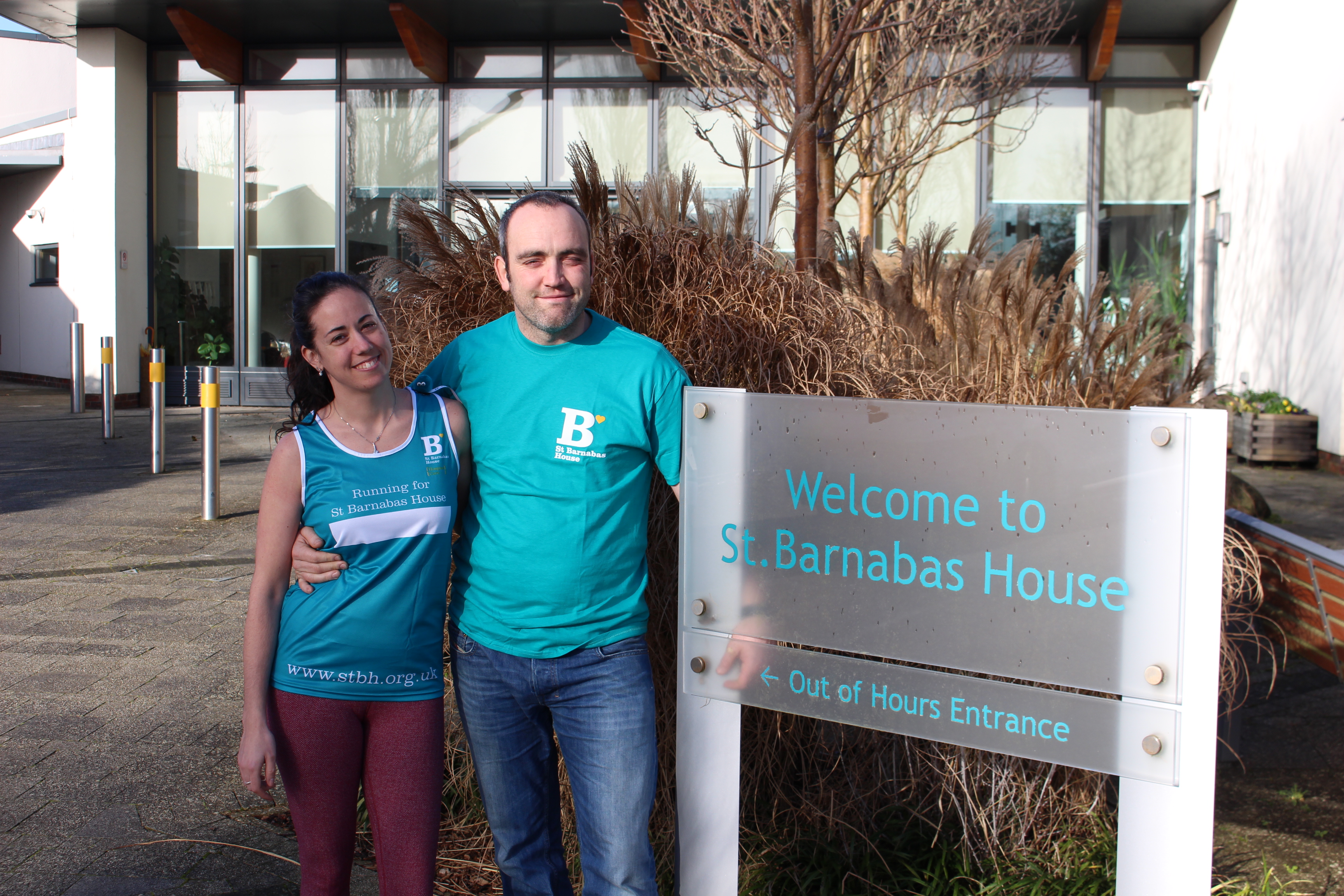 The care that the nurses and doctors gave him during his 3-week stay was most astounding to witness.  In the words of Deadpool, cancer is a shit-show, and to be honest this was the most horrendous ordeal to witness to someone you love.  I knew that it was not something that he would even want us to witness, but the care given was given with compassion, respect and the utmost control to confine his dignity in his last moments here.
Death in many ways can't be a comfortable experience, and when it is long and drawn out like this I can't think of any other way that I would like to be cared for, especially if I can't do things for myself anymore.
I think hospices are quite overlooked in campaigns for fundraising events, and during some of my research, they are only funded 25% by the NHS.  St Barnabas hospice has a figure of approximately £26 per hour to be looked after, so I worked out that roughly my dad's stay would have cost an astonishing £13000.   In my opinion that is money well spent, to make his transition into the next life as comfortable and dignified as humanly possible.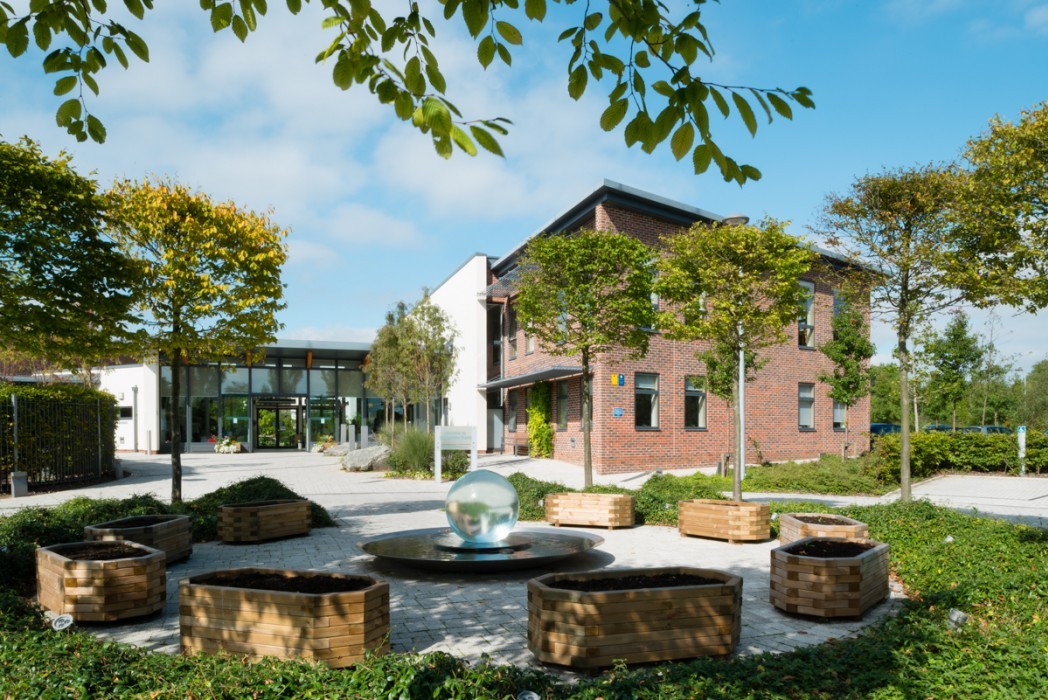 To honour my father, my husband and I are embarking on an expedition to walk from Mexico to Canada along the pacific crest trail, which is 2660 miles from border to border.  It will take approximately 5-6 months to complete we will be carrying all our gear and walking equipment, with us along the way, stopping in towns roughly once a week to resupply.  This route takes us through the desert then over the high Sierras, which will include a climb of Mount Whitney, which is Americas highest mountain.
After which we will walk through the high grounds of northern California, and finish walking through the states of Oregon and Washington.  The trail ends in Manning's Park, which is 8 miles over the border into Canada.
We had anticipated that people may sponsors us 1pence per mile covered, which is £26.60 in total.  Hopefully it is our intention that of course we will complete this amazing adventure and hike, and finish at the northern terminus in Manning's Park.
The money that is raised through this page, will ensure that the many people that are unfortunately going through this horrendous process that we call cancer, are treated at the end with the dignity and the comfort that is deserved for any human being crossing over.
If you feel compelled to support us on our journey, then please visit our Just Giving page, the money raised goes directly to St Barnabas House.