13th April 2018
We started from camp at mile 93.  The miles we put in today would be mostly downhill and into a new valley.  The first milestone would be mile 100!  The downhill was very gradual and so my knees we fine with the descent.  The day itself was not that hot, and hiking was very enjoyable.  Also I knew that there would be food at Warner Springs and I was looking forward to fries!
The next milestone at mile 106 was eagle rock.  Such an amazing feature to have a rock shaped like this.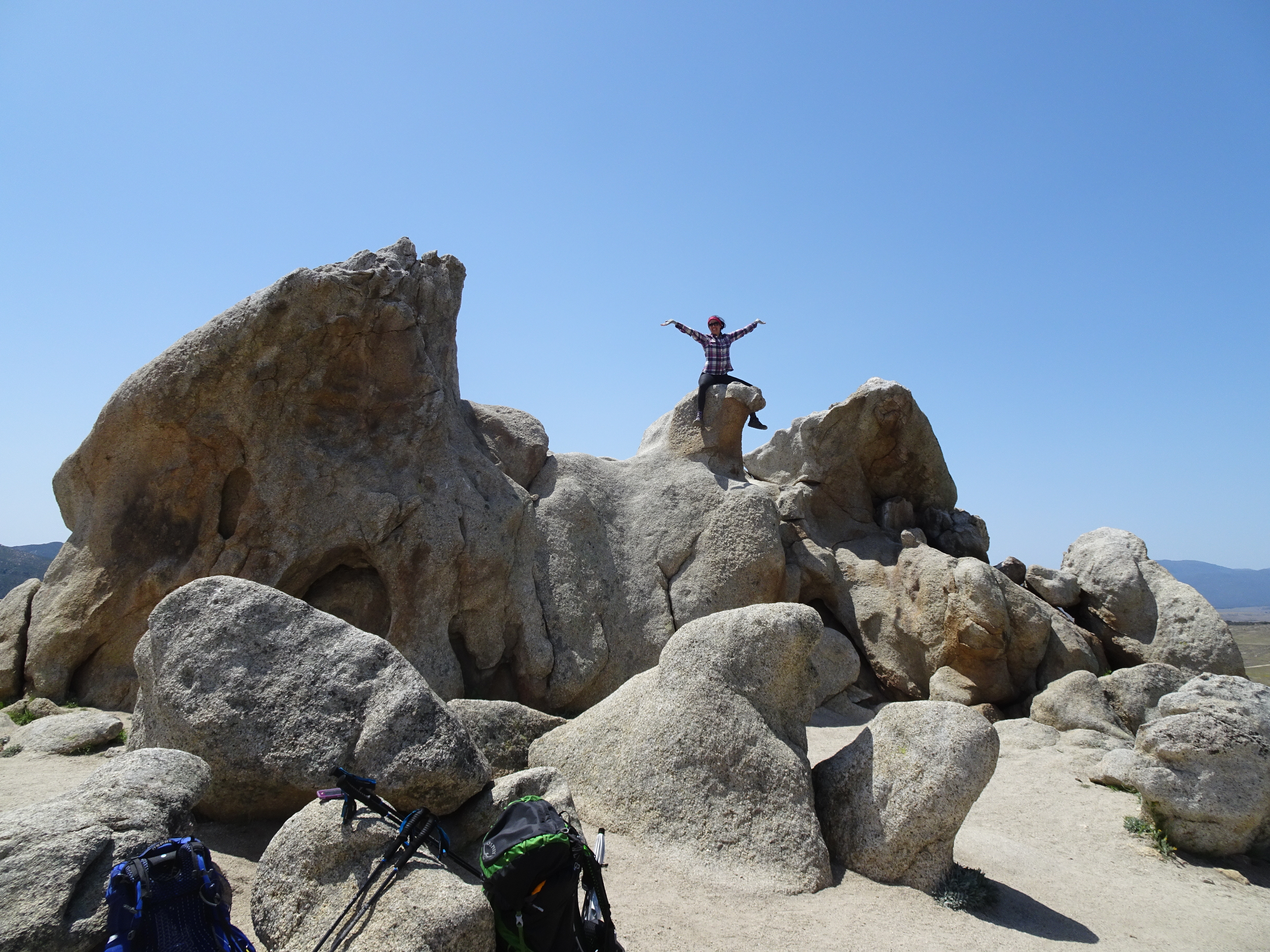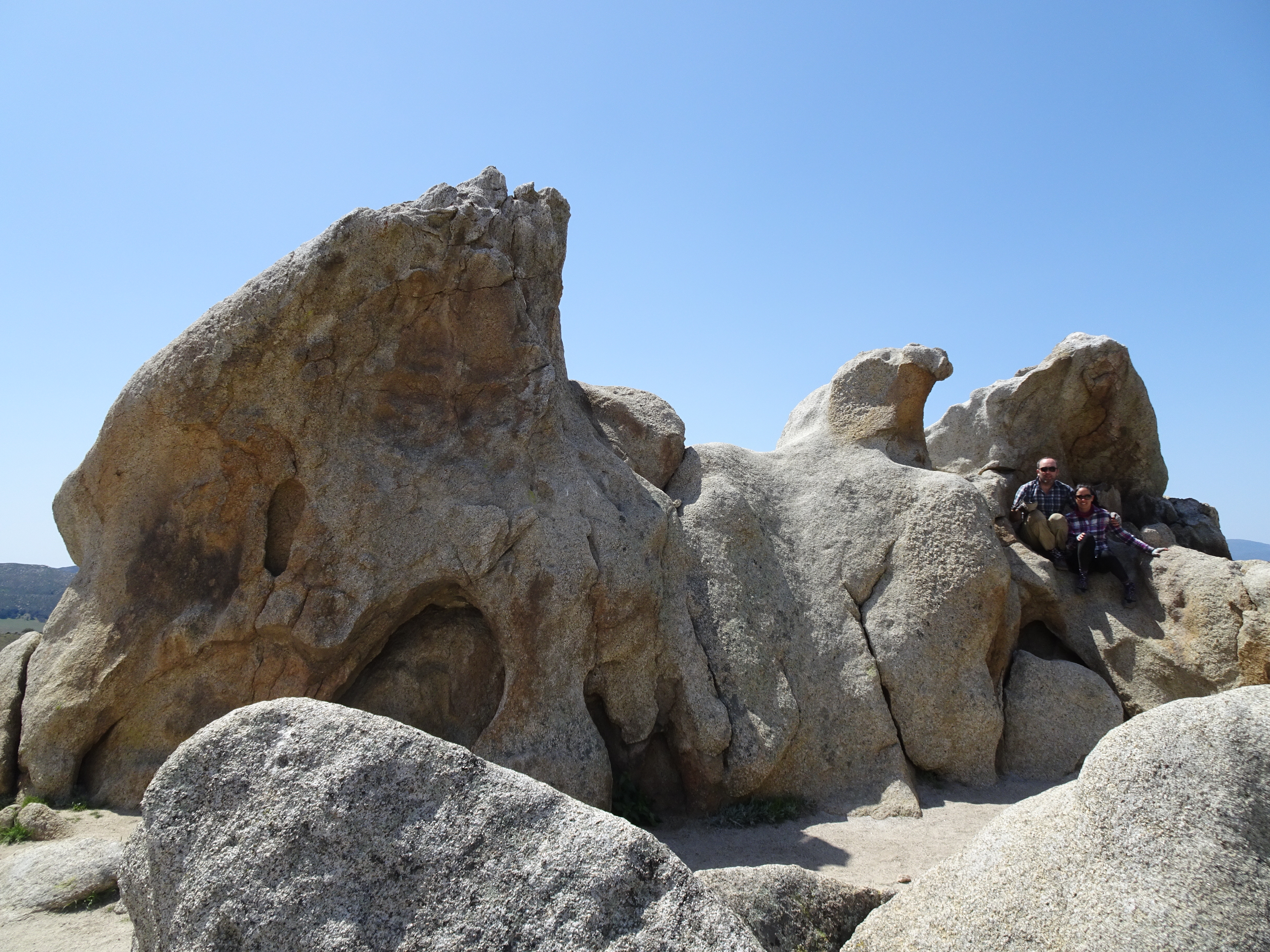 The last few miles into warner springs was an effort, it was only 3, but my feet were tired.  When we got to the road to the resource centre there were many hikers that had got there that day.  Lots of tents were pitched already.  They had a van that was selling hiker equipment, and they sold lots of shoes.
You could buy things at the store, and they had an amazing hiker box. There was a foot massager, and fresh fruit and veg.  The ladies there were very helpful, they wanted you to be comfortable.  There is a place to wash your clothes and have a shower too.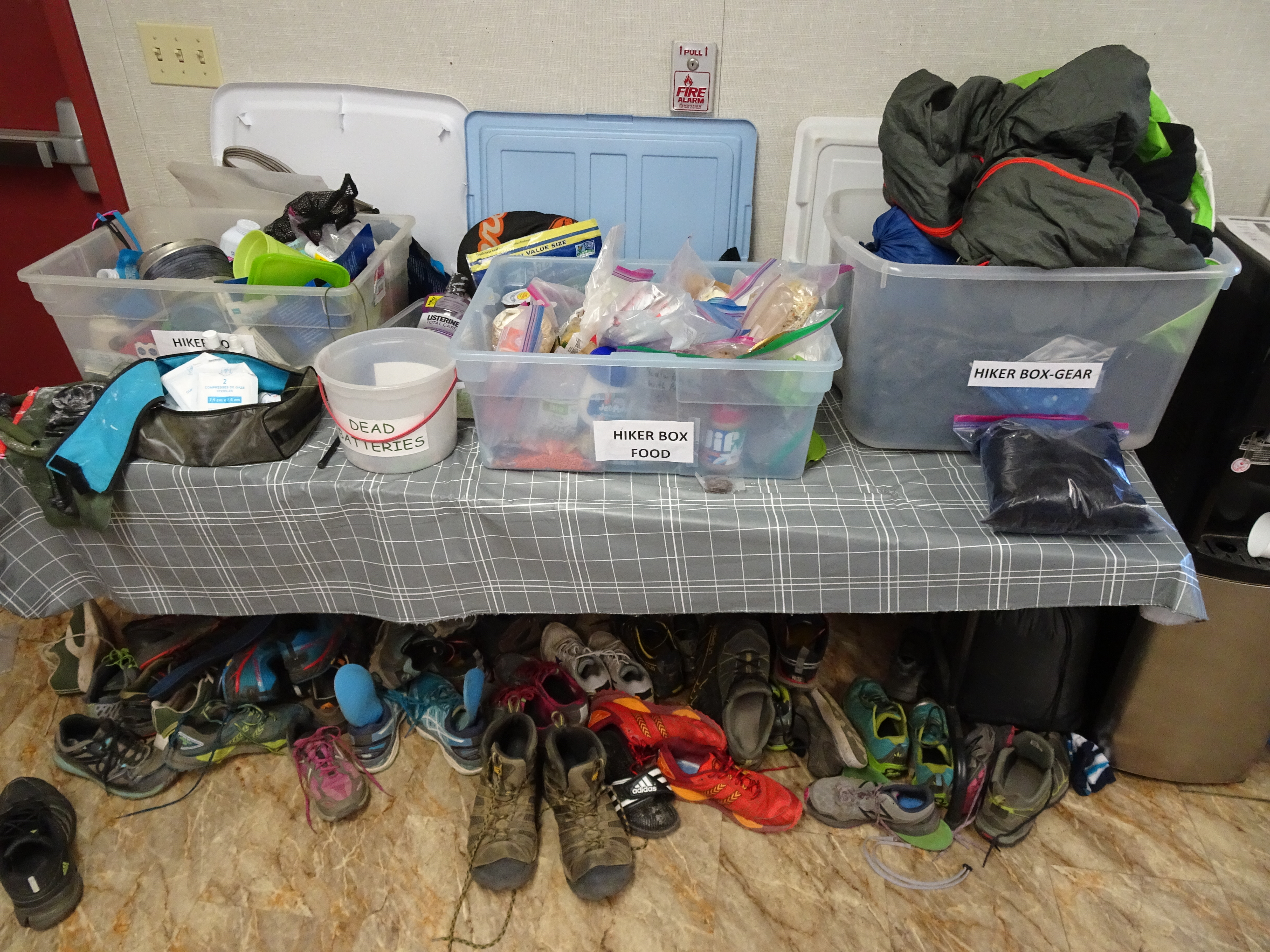 Watch our day 7 video here:
Thanks for watching!
We will have 2 zeros sat/sun and 1 nero on Monday now, so news of our days will follow!