10th April 2018
This day we were treated to some rather special views!  Mount Laguna is up at 6000 feet, and just as we were hiked a few miles we were treated to this view:…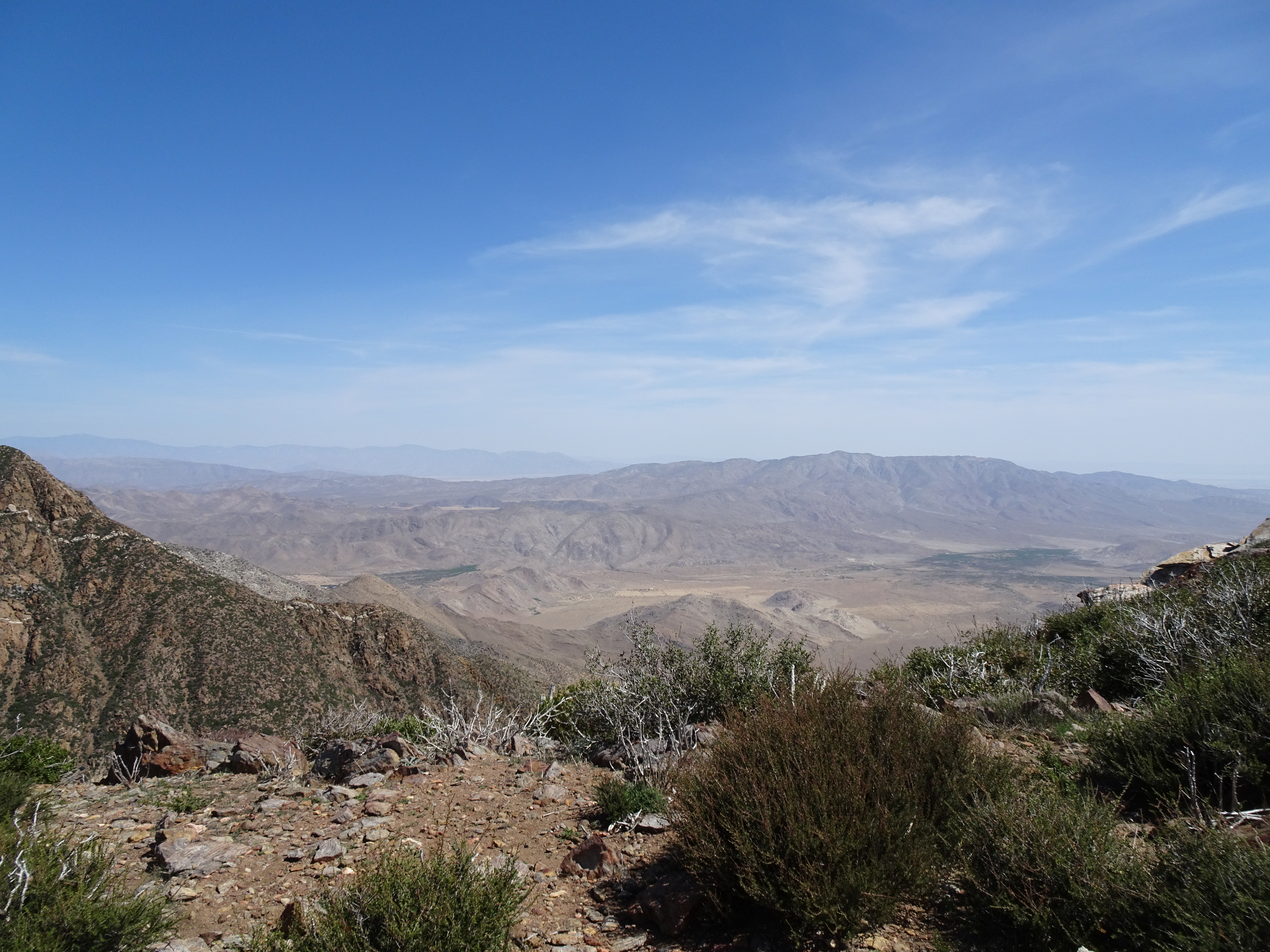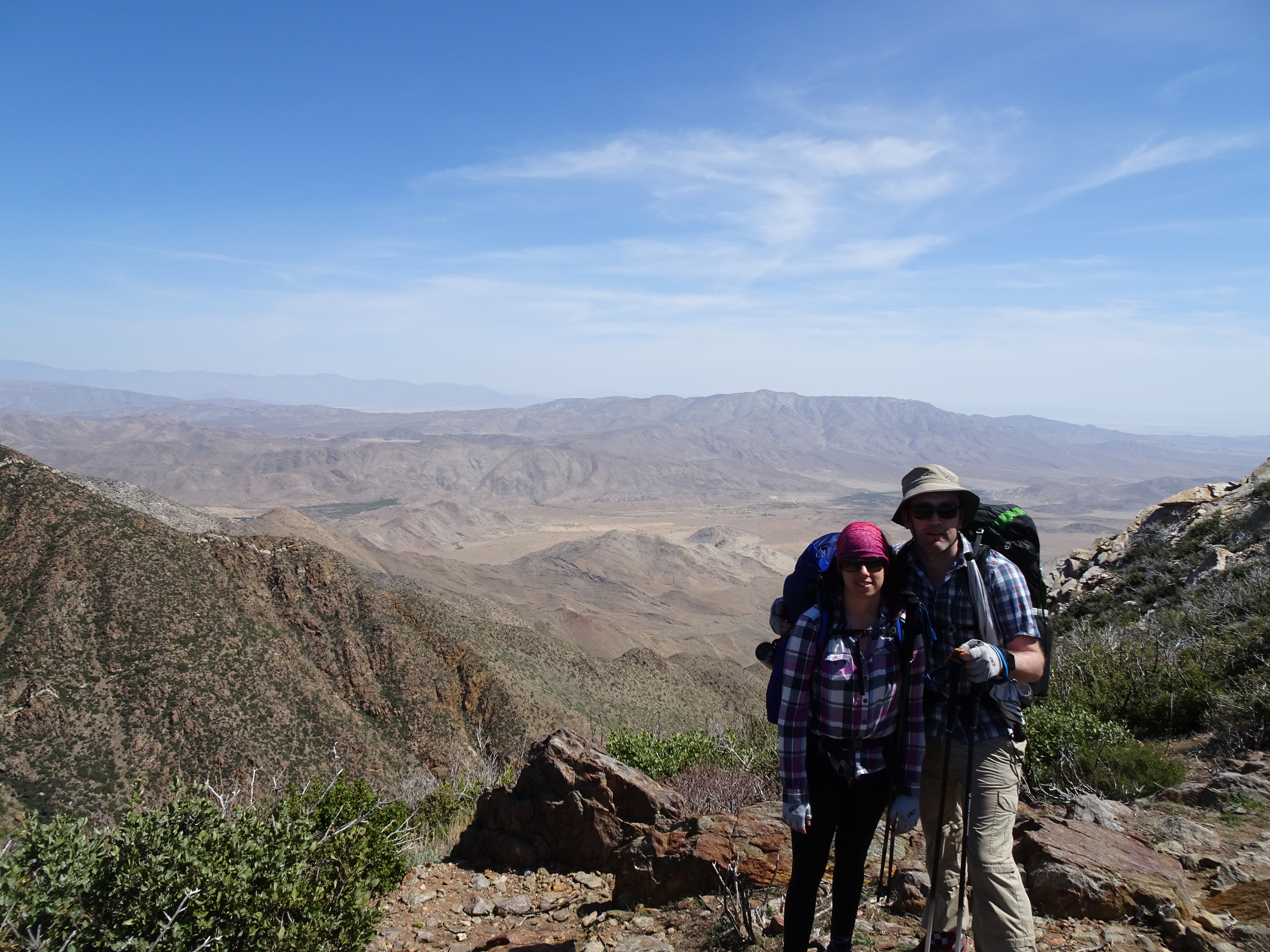 It was so break taking, and I felt like a bird most of this day.  We ended up having lunch at mile 52, which has great water, and there was some trail magic, so we each had a PBR.  We met up with a great hiker that hiked the PCT last year, and we managed to hike with him for half the day, until he left us after lunch.  We learnt quite a lot about hiking from him, and a different perspective for what we were doing.
So far people on the trail have been lovely.
After lunch the view got better!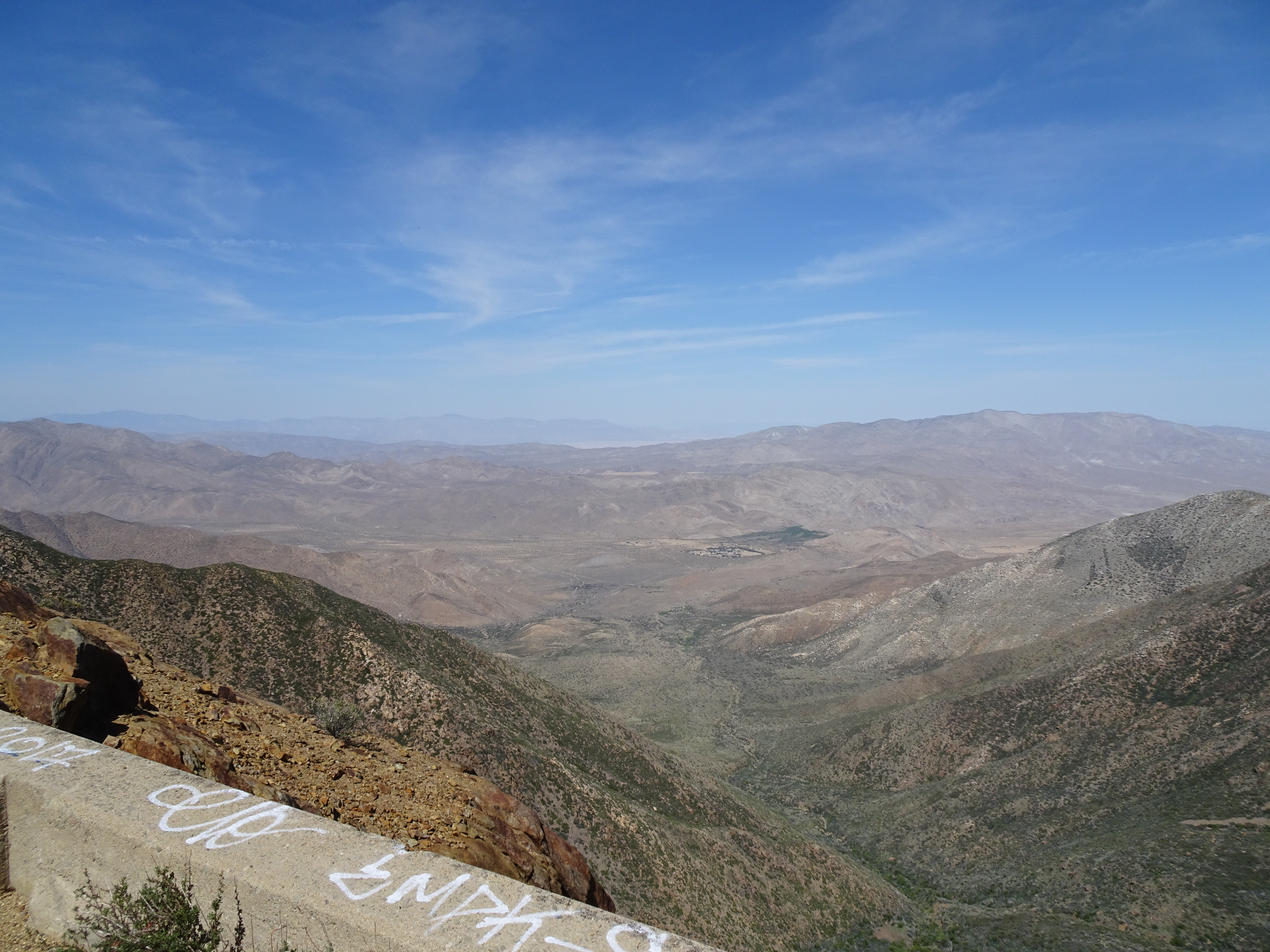 We ended up camping at mile 59, which was just after sunrise trailhead, and we had a lovely spot out the wind.
Watch our video here:
Thanks for watching!
See you on day 5….